What are the benefits of joining?
Right to nominate and vote individuals to the Bucks County Chapter and PA State Halls of Fame
Right to participate in all chapter and state activities
Are there meetings and do I have to attend?
Meetings are held at the Bucks County Visitor Center on the 2nd Tuesday of each month. Attendance is welcomed but not required. The agenda and minutes for every meeting are posted on this site.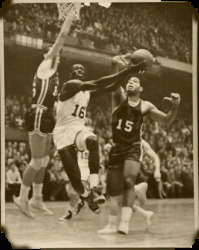 What expenses are paid for by my dues?
Mailings
P.O. Box
Printing
Website
No officer in the State or local chapters is paid. We are all volunteers.
Who Is eligible to be elected?
The Bucks Chapter follows the rules for election established by the Pennsylvania Sports Hall of Fame.
EXECUTIVE POLICY NUMBER ONE
1. Nomination of Living Individuals
Must have been retired from the sport or position a minimum of three (3) years, or
Been in the sport or position a minimum of twenty-five (25) years, or
Reached their fifty-fifth (55) birthday
Ensure, if elected, will attend the Annual Induction Ceremony.
2. Nomination of Deceased Individuals:
Must have been deceased a minimum of one (1) year prior to nomination.
Furnish name of Nominee's representative who will represent deceased individual at Annual Induction  Ceremonial.
3. Legends Category
Each year "Legends" will be honored at the Induction Ceremonial.
Said nominees must commit to the same responsibilities and be afforded the same privileges as all other  nominees.
"Legends" will be selected by the Executive Committee based on established criteria.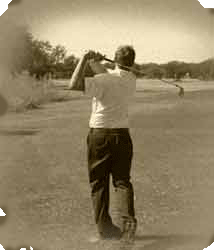 How can I make a nomination?
Become a member
Submit a bio of no more than 100 words, detailing the person's accomplishments.
Nominations are due before October 31st
How does a nominee get elected?
The 10 living and 2 deceased nominees receiving the most votes from members are elected.
Obviously, the more members who support the nominee, the greater the chance the person will be elected.
Encourage everyone you know to join and vote.
Voting is during the month of November.
Ballots are counted in December.
Honorees are notified in January.
The Induction Banquet is held the 2nd week in April.