The Bucks County Chapter
of the Pennsylvania Sports Hall of Fame
Attention:
Thanks to All for Helping Us to Another Successful Banquet. See You in the Spring!!
Reminder: Nominations are due by May 8, 2015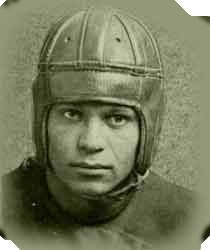 The Bucks County Sports Hall of Fame is a chapter of the Pennsylvania Sports Hall of Fame. The purpose of our organization is to honor those Bucks County individuals whose credentials in athletic achievement merit induction into the Pennsylvania Sports Hall of Fame.  For this reason, induction into our chapter hall of fame requires exceptional credentials.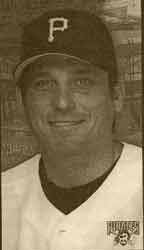 Honorees are nominated and elected to the Bucks County Chapter and the Pennsylvania State Halls of Fame by our members.You can learn how to become an active member.
NO OFFICER IN THE STATE OR LOCAL CHAPTER IS PAID. WE ARE ALL VOLUNTEERS.
MEETINGS ARE HELD THE SECOND TUESDAY OF EACH MONTH AT THE BUCKS COUNTY VISITOR'S CENTER AT NOON.
President                                John Chaump
Executive Vice President     Joe Blair
Vice President                       Sheila Murphy
Recording Secretary             Hal Heffelfinger
Visitor Bureau Liason           Heather Walter